Overview
The AgMP creates a unique environment that provides each participant with the individual insight, coaching, strategies, and leadership skills needed to achieve better decisions and results for their company. Theory and action learning (including experiential and practical) are merged to provide a stimulating experience for participants on the AgMP. This intensive programme is for agribusiness managers and players in the agriculture value chain who seek practical skills and solutions to challenges in their organisations/businesses. Its content and design are based on a comprehensive analysis and innovative design process developed in collaboration with practitioners and experts in the agribusiness industry
Learning Objectives and Benefits
Gain exposure to current global, regional, and domestic trends and market realities to enhance strategic capabilities and planning.
Understand the changing roles of policymakers and government agencies in shaping the value chain.
Adopt an action learning approach, with an emphasis on skills development and application of learning to field-based projects in your organisation.
Use strategic planning tools and management strategies to utilise the growing opportunities for processed food.
Understand the value chain linkages and players to inform the design of appropriate financial instruments.
Who should attend
The AgMP is for company executives and managers with decision-making power, professionals in charge of considerable portfolios and projects within their organisation. This covers a range of stakeholders across the agricultural sector including:
Development Organisations/NGO's
Producer/Farmer Organisations
Agribusiness Corporations
Policymakers/Government Agencies
Entrepreneurs
Value Chain Players
Financial Institutions
Structure and Curriculum
Module 1: Critical and Strategic Thinking in Agribusiness
Why Agribusiness and not Agriculture?
Systems, Strategic and Dynamic thinking in Agribusiness
Agribusiness- Sector Analysis
Agribusiness- Sector Value Chain Analysis
Analysis of Business Problem in Agribusiness
Farm Tour/Visit
Action Learning Project
The class would go on a field learning trip that has the completeagriculture value chain: from production to packaging. The chosen farm can be in Nigeria or a neighbouring country. Cost of the trip is not included in the programme fee.
Module 2: Entrepreneurial Mindset & Positioning
The Entrepreneurial Mindset
Opportunity Assessment in Agribusiness Value Chain
Agribusiness Models
Quantitative Decision Making
Financial Planning in Agribusiness
Financial Simulation Model in Agribusiness
The Business Model Canvass
Resource Marshalling
Action Learning Project
Module 3: Operational Excellence
Route to Market
Tracking Performance in Agribusiness
Food Standards & Safety
Logistics and Supply Chain Management
Understanding the Export Segment
Systems and Processes in Agribusiness
Action Learning Project
Admission process
Complete an application form online or make a request to execedsales@lbs.edu.ng
All applications undergo a thorough screening process prior to confirmation of admission
The Programme Manager will get in touch with you as soon as an admission is granted.
Faculty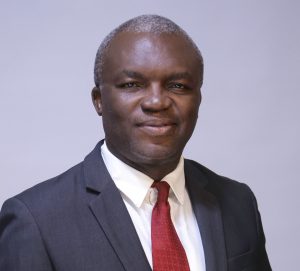 Dr Ikechukwu Kelikume
Academic Director
Testimonials
---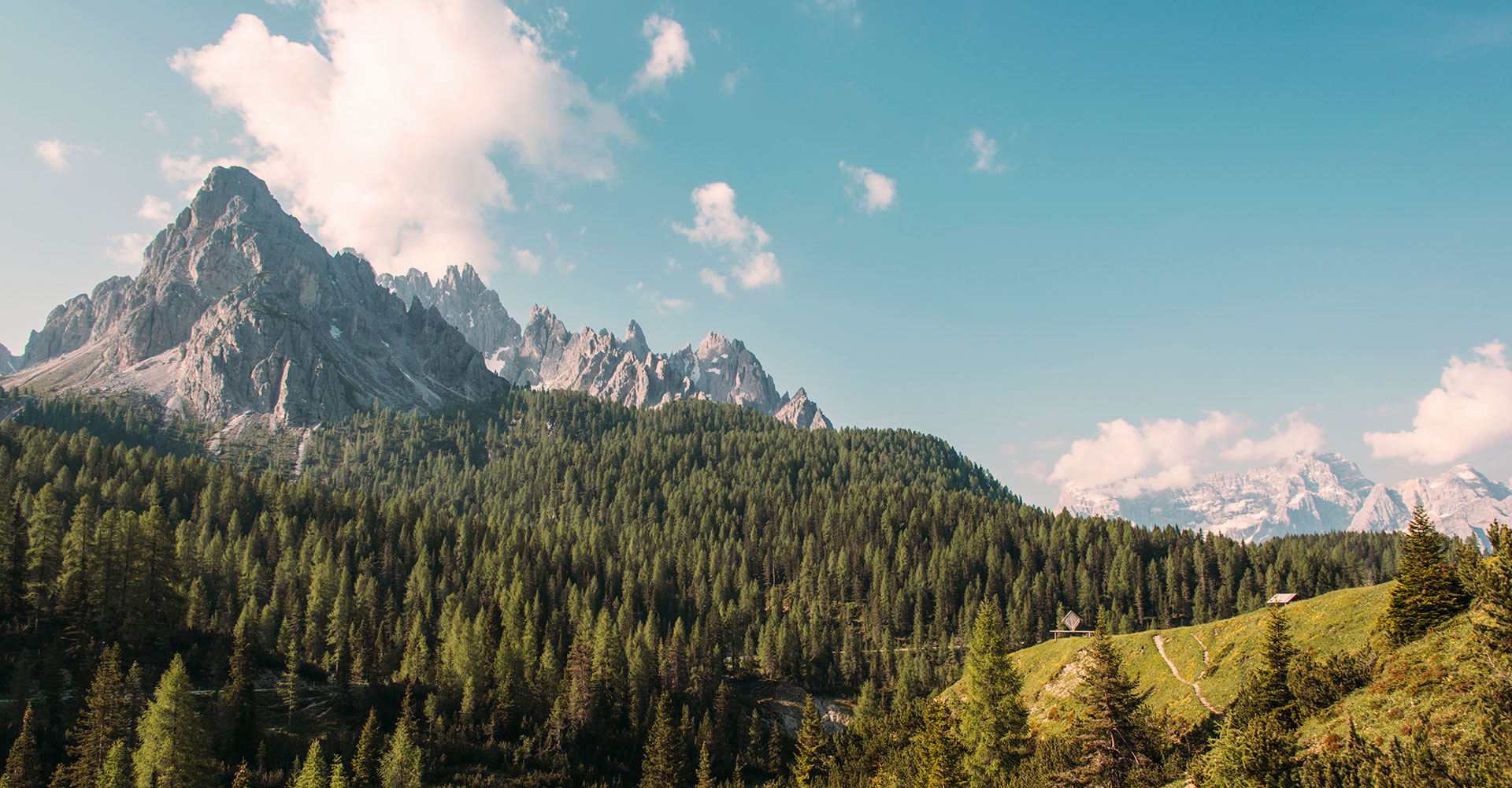 Upcoming Sessions and Contact
For more information, please call Ife on 07086095194 or send an email to execedsales@lbs.edu.ng