Overview
The Senior Management Programme (SMP) offered by Lagos Business School, increases the effectiveness of executives and enhances their strategic thinking capabilities. The SMP is a dynamic programme where a group of business peers from a range of functions, industries and countries share ideas and develop an enlightened perspective on the economy, business trends, and best practices.
Learning Objectives and Benefits
The senior management programme will equip participants to:
Achieve an integrated view of the organisation in line with the local and the international market economy
Analyse economic risk and broaden technical competence at managerial level
Develop ethical competence at work and home
Build interpersonal skills, hone emotional intelligence and increase teaming capabilities
Prepare for future top leadership roles in their organisations
Through all these, enable the achievement of corporate (and personal) goals
Who should attend
The SMP is a programme specially designed for members of the executive level in organisations: GMs, AGMs, heads of business units and senior role profiles, who are responsible for strategic planning within their companies. An opportunity to update managerial skills and strategic thinking, you will gain a thorough understanding of the current context, focus and implement strategies for effective change processes, receive methodologies to optimise management efficiency, strengthen your leadership and self-management skills and transform your organisation to face new challenges.
Structure and Curriculum
The Senior Management Programme runs for five weeks over five months with one week every month for class sessions.
MODULE 1 – SOCIAL AND BUSINESS ENVIRONMENT
Speed Reading
Analysis of Business Problem
Management Communication
Social, Political Environment of Business
Managing Economic Risk
MODULE 2 – BUSINESS AND FINANCE
Business Law
Corporate Financial Accounting
Cost & Management Accounting
Finance Workshop
Personality Testing
Financial Intelligence
Nature of Man
MODULE 3 – LEADERSHIP AND PEOPLE MANAGEMENT
Social Etiquette
Emotional and Social Intelligence
Negotiation
People Management
Leadership
Team Building
MODULE 4 – STRATEGY AND SUSTAINABILITY
Business Ethics
Sustainability Learning Journeys
Marketing Management
Strategic Management
MODULE 5 – BUSINESS OPERATIONS AND INNOVATION
Design Thinking and Innovation
Project Management
Digital Transformation
Operations Management
Business Strategy Game
Executive Challenge
Admission process
Complete an application form online or make a request to execedsales@lbs.edu.ng
All applications undergo a thorough screening process prior to confirmation of admission
The Programme Manager will get in touch with you as soon as an admission is granted.
Faculty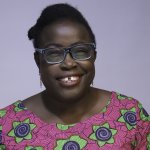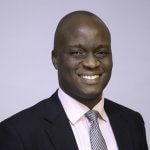 Dr Kemi Ogunyemi        Dr Nkemdilim Iheanachor
Academic Directors
Testimonials
---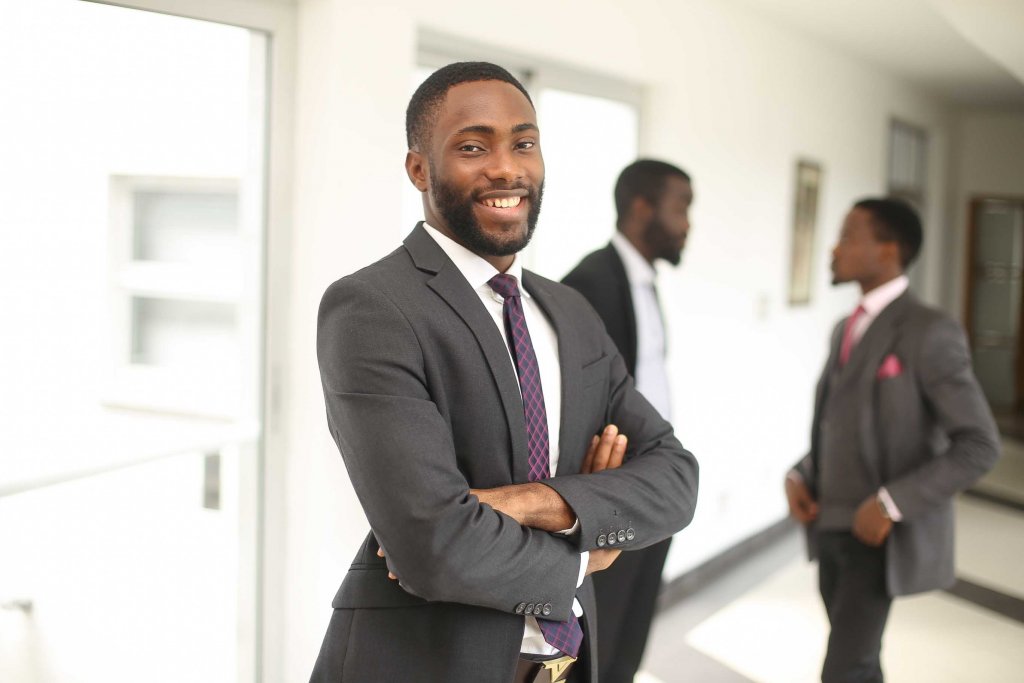 Lagos Business School offers me the network, quality of participants and teaching
Elile Olutimayin Managing Director, CardinalStone Securities Limited
---
Lagos Business School offers extraordinary learning experience
Akingbogun Akinkunmi OVH Energy
Upcoming Sessions and Contact
| 20, June, 2022 – 14, October, 2022 | 25, July, 2022 – 18, November, 2022|
For more information, please contact Obinna: 08086726686 or send an email to execedsales@lbs.edu.ng